We Fit You
Come get BURN't....
burn-fitness-class-schedule
Leading-Edge Boutique Fitness Studio
Offers you innovative and motivating options to strengthen your mind and body.
personal-training
Personal Training
Find your BURN with an inspired coach.
classy-studio
We've Got Class
And lots of them! What is your favorite way to BURN?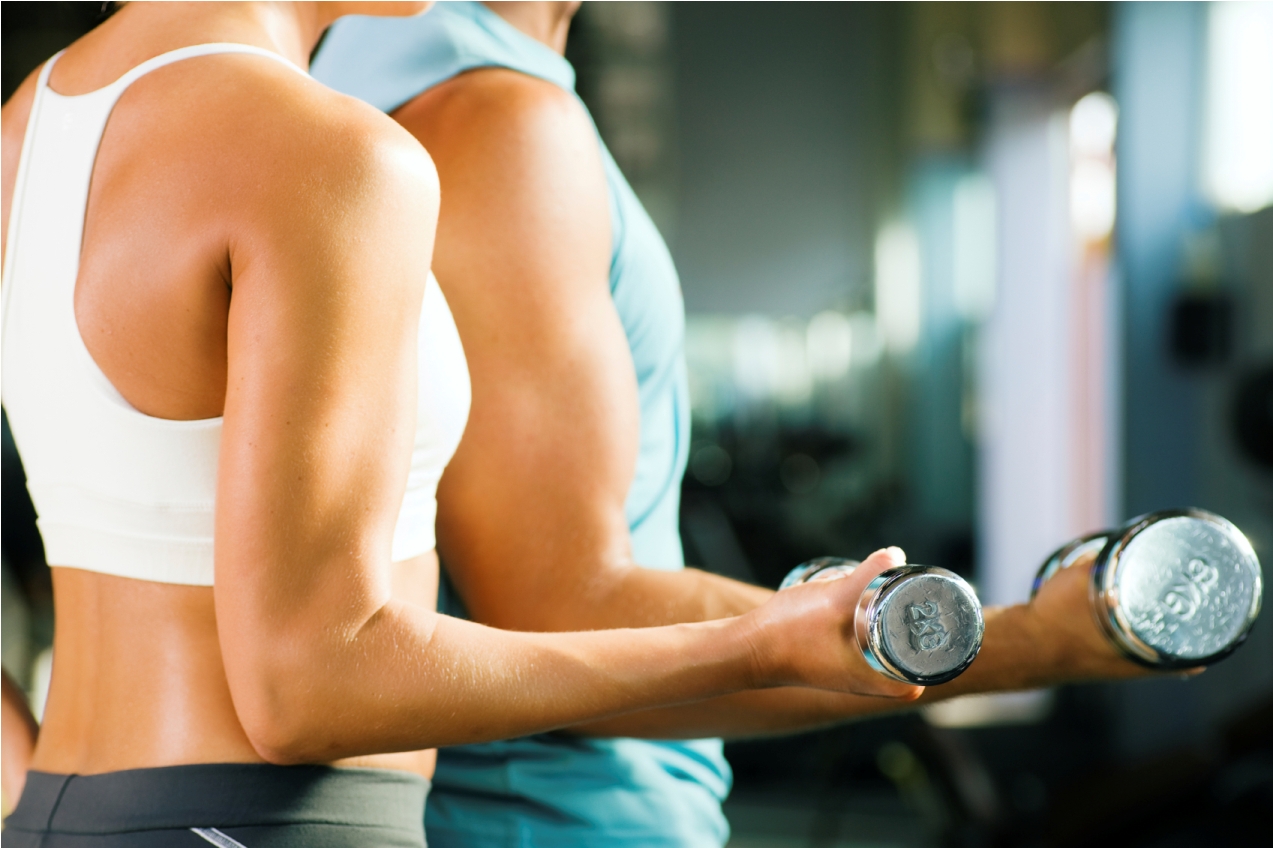 boutique-fitness-studio
Personalized Attention
Along with accessible price points and accomplished coaches, we offer an attractive and viable alternative to your traditional gym.
leading-edge-fitness-studio
Burn Fat & Build Muscle
Keep your body guessing with a wide variety of classes.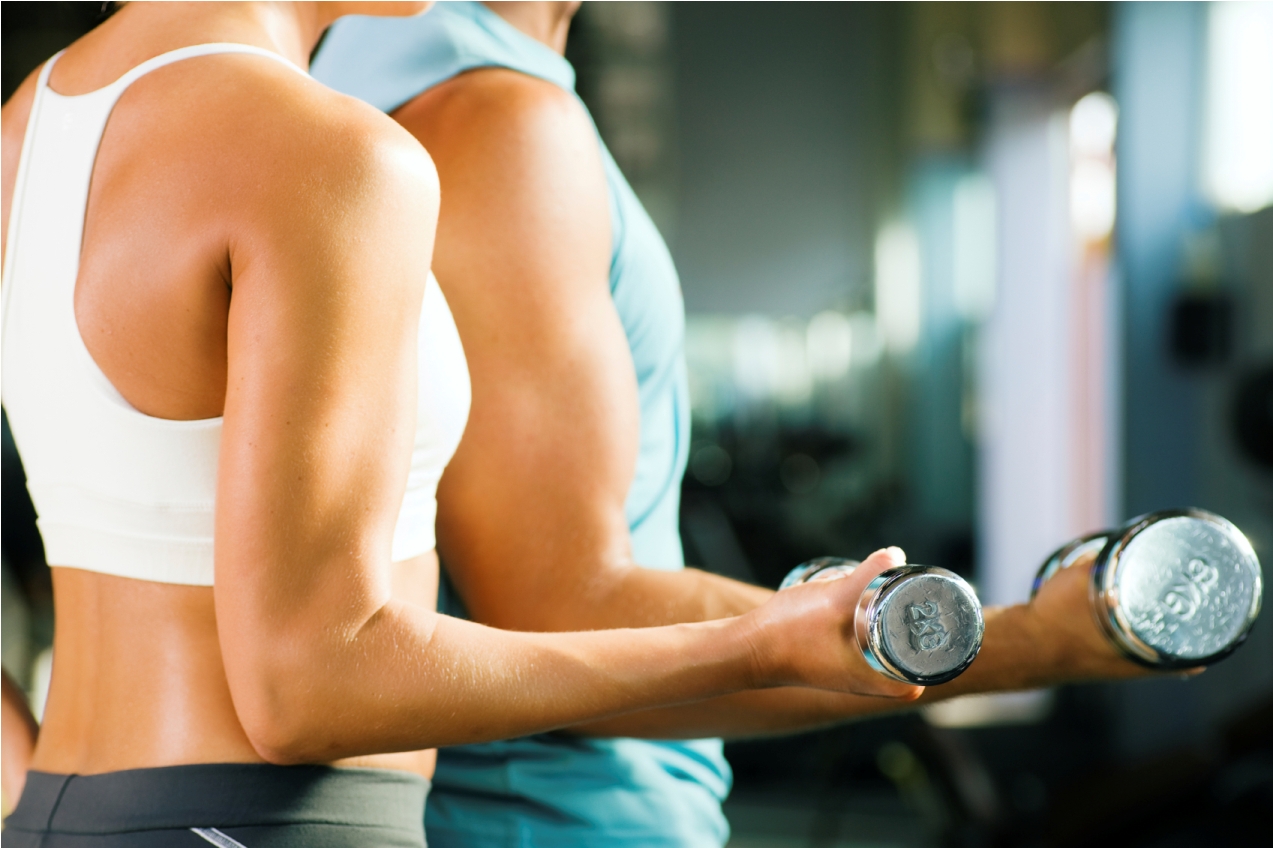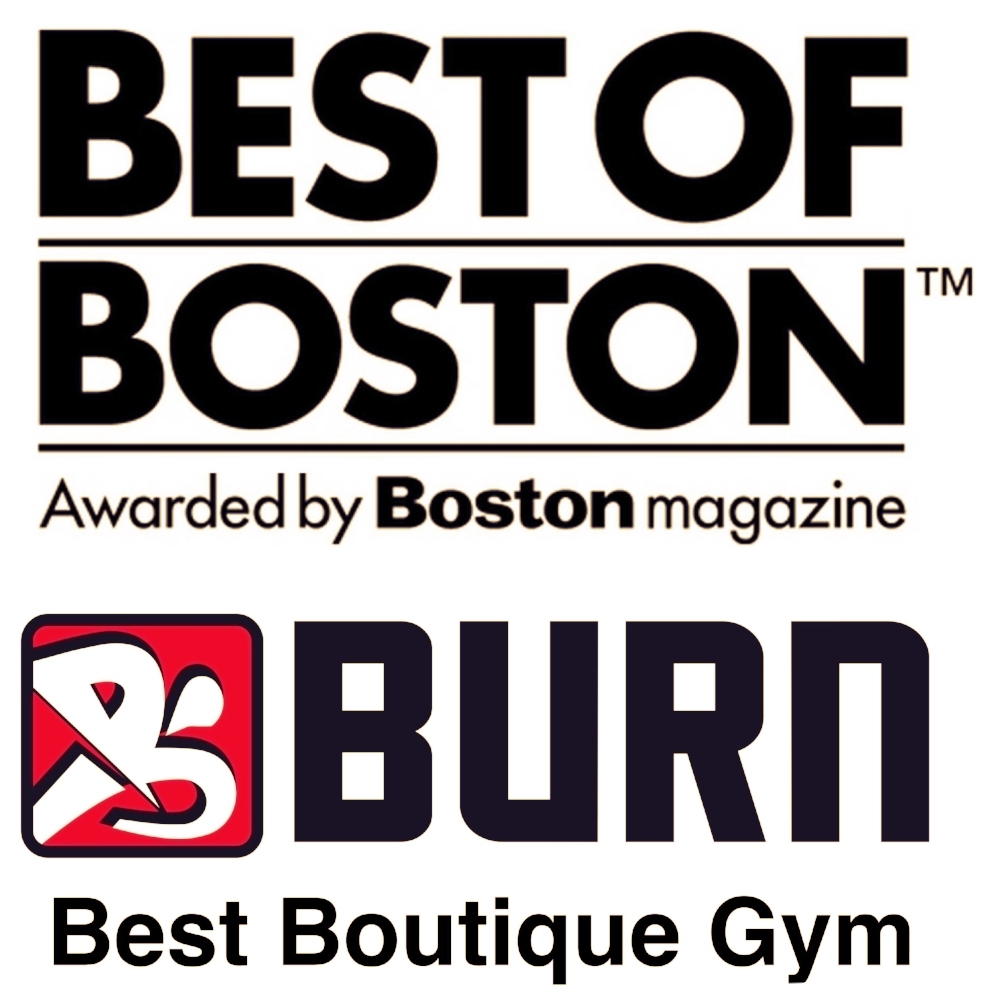 What people are saying about Us...